e·Sence - DIGITAL DEPARTMENT | KUTTIG & SCHLICHTER
"USE YOUR SENSES TO EXPLORE"
Since 1999 we're working in the different fields of computer generated imagery and served more than 170 clients worldwide.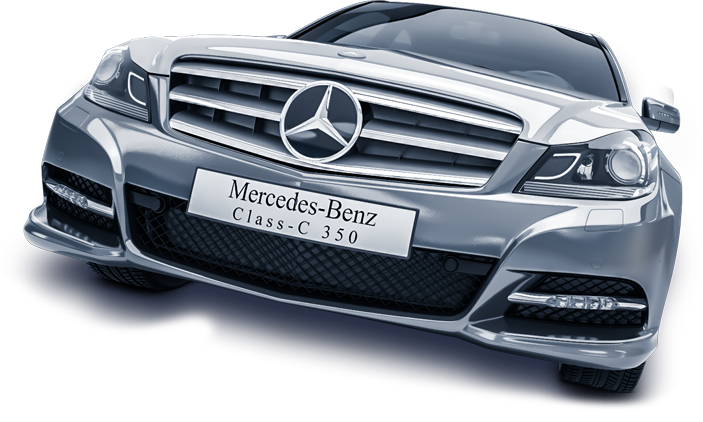 24 years… and no end in sight
We are still restless and wild as we still love so much what we're doing. What started in 1999 very successfull, is still alive and kicking. Always searching for new challenges, great projects, cool people and satisfied customers.
Great, that something which started as a hobby, became a serious job. Above all, we are always using our senses to explore the unknown. And we are curious about the new times, therefore we're always entering the new media world with a fresh mind, new ideas and lots of stamina.